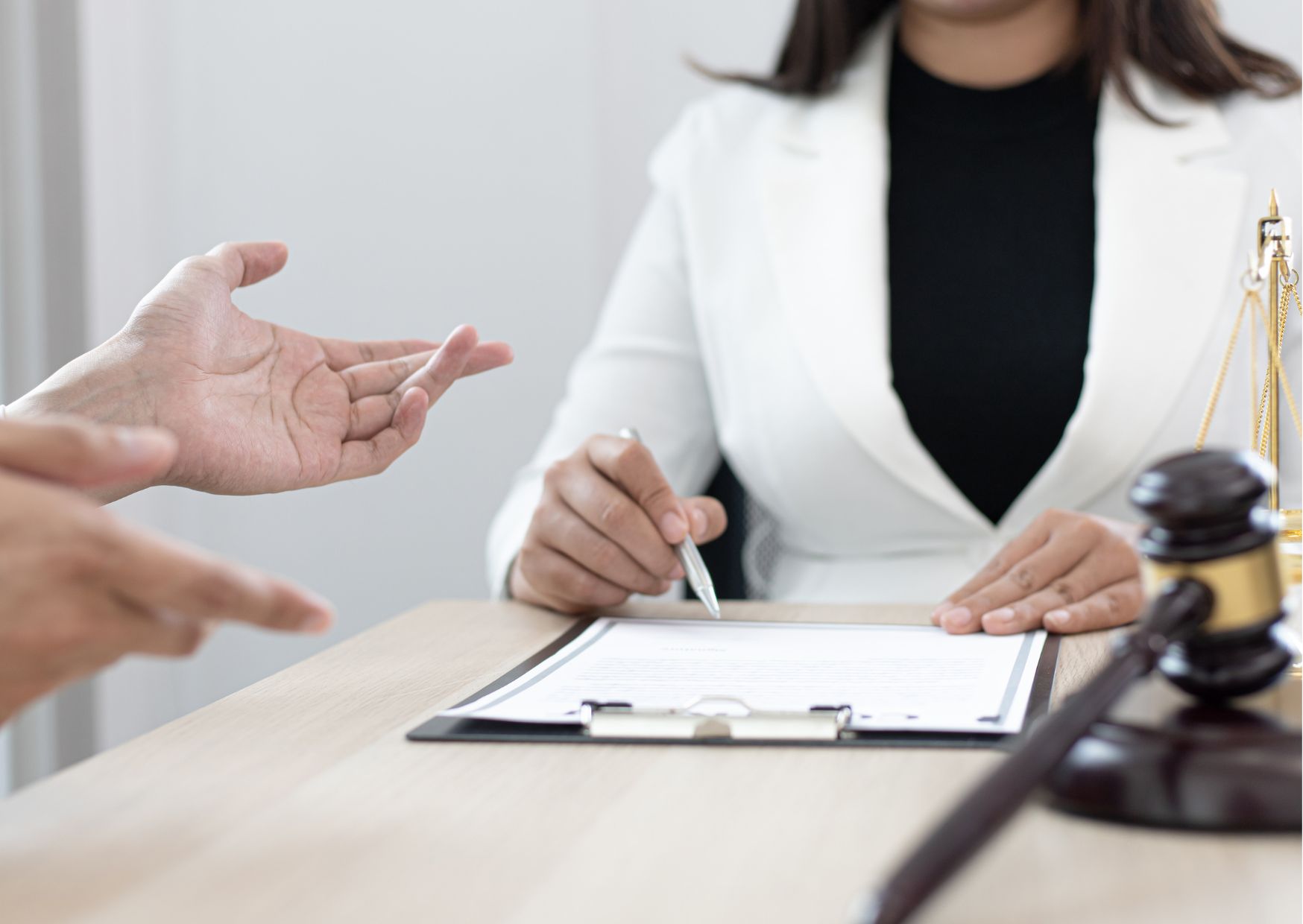 Whether you have been sued for breach of contract or you are suing for the same, or whether another has tortiously interfered with your business, All Points Legal may be able to assist. In our Business and Corporate Law practice, All Points Legal helps business customers with various business needs ranging from litigation services to providing corporate counsel. 
Combining experience in both business management and human resources, with the law All Points Legal can offer a truly unique perspective to client issues. Whether it is simply sitting at the table during contract negotiations or offering operational and/or human resource training, All Points Legal assists the whole business operation. 
Having worked in banking, healthcare and in social services, holding certifications Human Resources, Six Sigma, Workforce Development, and Entrepreneurship and a Master of Business Administration, Attorney Hall's background, allows All Points Legal to offer multiple perspectives to client issues. Let someone with a business background help with your business. 
Contact us today to discuss your business law needs. We will be happy to speak with you!