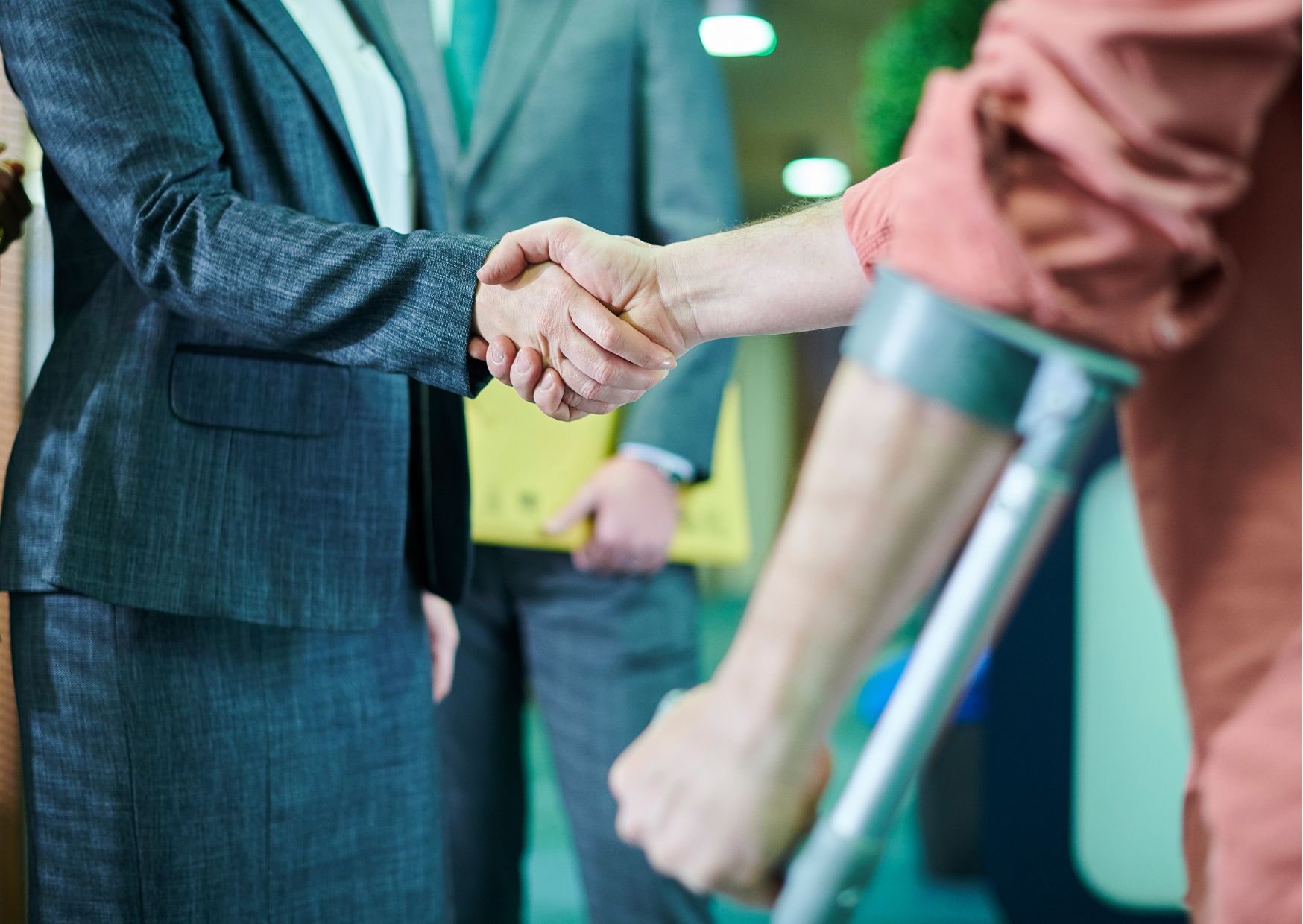 Dangerous drivers exist in every country and frankly every State, yet here in Florida the horror stories never cease. Head on collisions caused by a drunk driver, collisions caused by drivers who are speeding or who are simply on their cellphones. No matter the reason, drivers have a duty of reasonable care in the operation of a vehicle. Where that care is not exercised, and an injury occurs you may be entitled to compensation.
Personal injury also occurs where the negligence of another caused a tree branch to fall and cause injury, a dog bite, and even item falling from a store's shelf. It is critical that one gets immediate medical help when one suffers personal injury. Quick medical attention is crucial to one's physical and mental health. Your smartphone is one of your best tools if you have suffered a personal injury. Where possible take pictures and take videos of the injury, location and the surrounding at the time of an injury.
Contact us today to discuss your personal injury. We will be happy to speak with you!